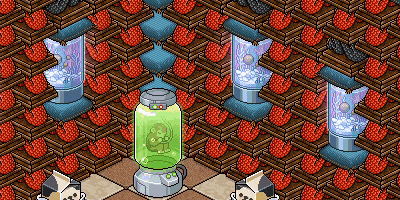 This week we have chosen the AFK – Mint Room of user itsspacey.
Along with the impressive wall stacks, the room also features a wide variety of NFT items.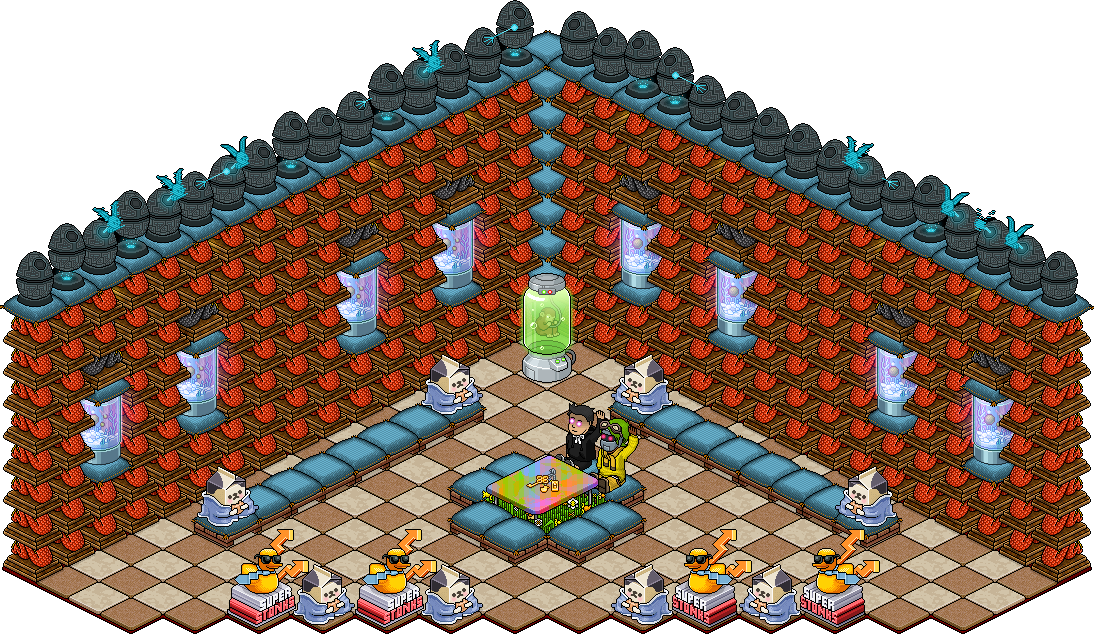 What inspired you to make this room?
I think that OG rare rooms always had the coolest stacks, so a wall of dragons makes the younger me playing in 2006 very happy now that I can afford cool rares.
How long have you been building?
I started playing again when the COVID-19 lockdowns happened, so a few years!
What's your opinion on the NFT project?
I love it, having ownership of your items is amazing. Being able to buy and sell items for ETH (USD) without fear of bans is amazing. I'm very happy Habbo entered the Web3 universe.
Can you share something about your next project?
I'm waiting for Habbo X rooms to come this December and am looking forward to building on the new hotel with all NFT items!