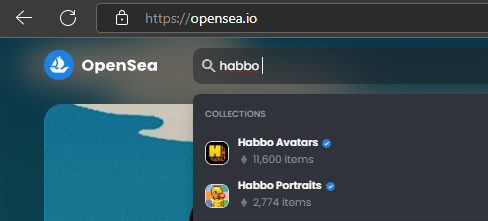 Confirm the collection is owned by SulakeOy and start looking at your desired traits of interest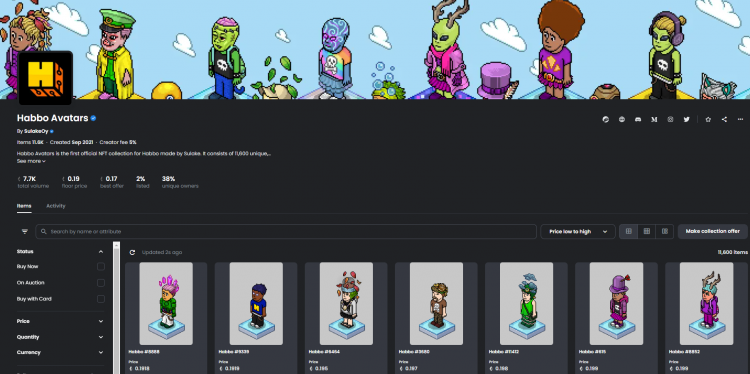 Find the avatar you are interested in buying, and click the buy button (make sure your metamask wallet is connected)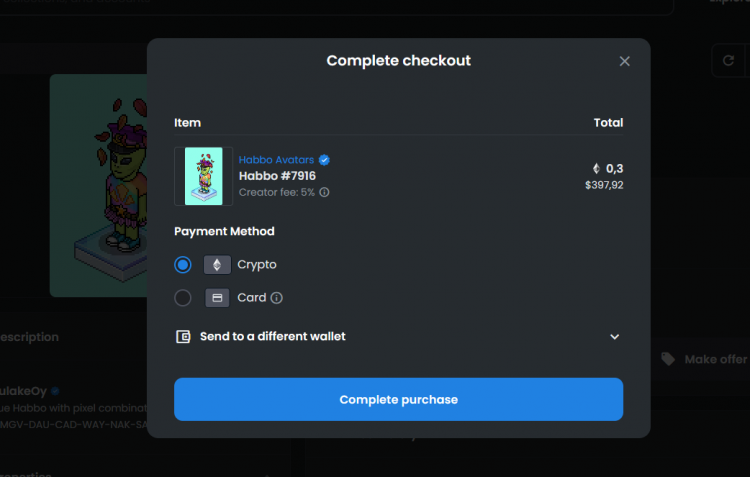 Choose your desired wallet and payment method, if you opt for crypto make sure your wallet has enough eth on it and complete the purchase in your metamask wallet extension.
WETH offers are good and convenient because you have a chance of someone accepting your offer for below the selling price, or you can catch the eye of someone that has an avatar you desire that isn't for sale.
Click on your MetaMask wallet and click on the swap button
Choose the crypto you want to swap and write the amount. You will always need to swap to WETH, as WETH is the only token accepted for placing offers. This does cost a small gas fee.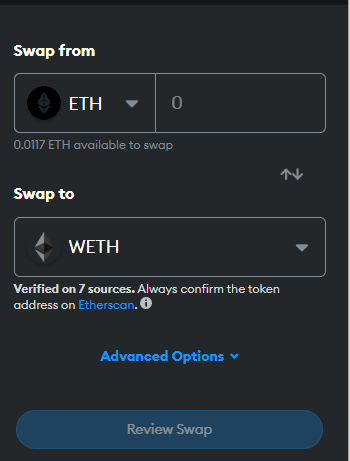 Once the transaction is finalized, you can place bids on avatars you are interested on, and choose how long you want the bid to be up for.
Click the Make Offer button

Choose amount and desired time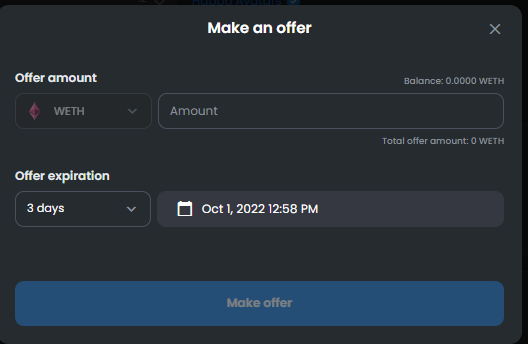 Keep in mind, you can place as many offers as you want on as many avatars as you'd like (even collection offers) but as soon as you get an offer accepted, and you have no more funds available every other offer you had in place will disappear.