Immutable X is the marketplace used by Habbo to sell our NFT furni, NFT clothing and NFT credits. It's secure and used Ethereum as cryptocurrency. It is used by Habbo to deliver us airdrops, so to never miss out, its highly encouraged to have your MetaMask wallet always connected to imx. It's a one time process and it's 0 gas fee to purchase NFT items. There's only a small fee when transferring eth to imx.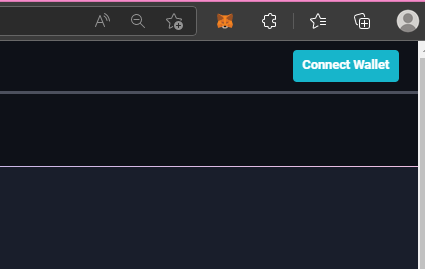 It will give you a couple of options, in this case I have chosen MetaMask wallet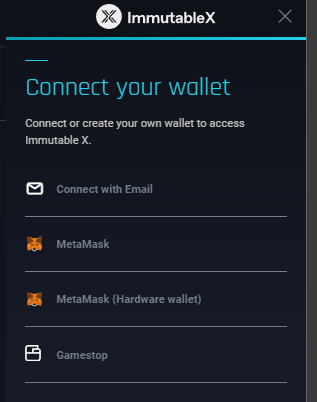 After connecting your wallet it will ask you to sign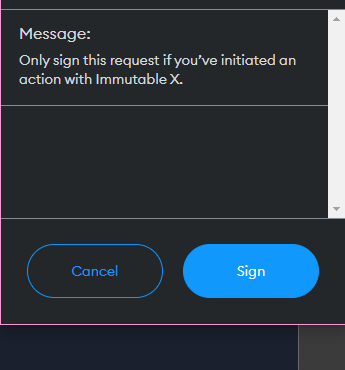 After your wallet it's connected, you need to add funds on your account.

Click on balances and add funds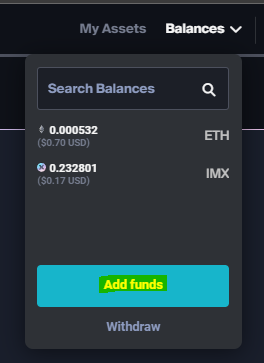 Select the option that best fits your interest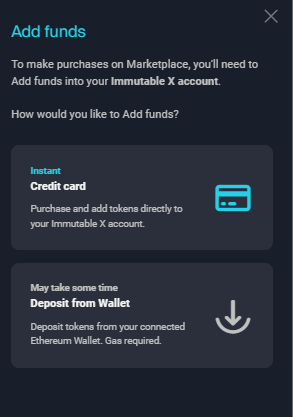 After adding funds to your account, to find the habbo collection simply type habbo on the search bar and click enter, it will show categories of the habbo items that are for sale, click on the one you are interested in browsing, for this case I will click on habbo furni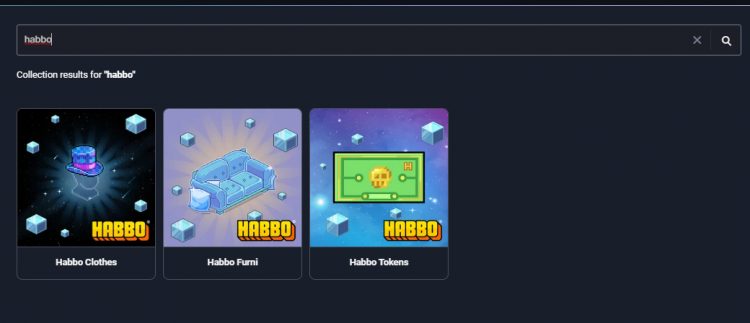 There will be a massive amount of items listed, use the search bar to look for a specific item and the filtering drop down to choose an option that's easier for you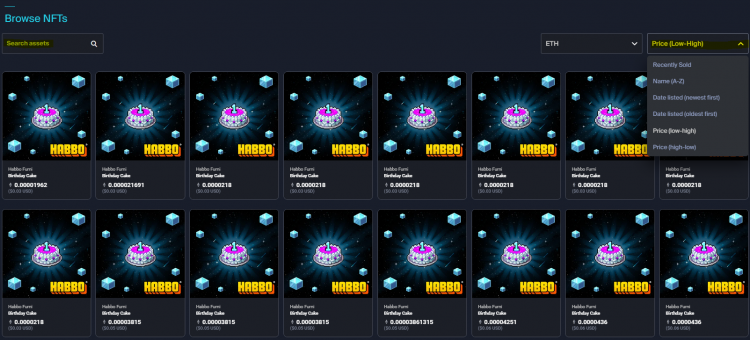 After finding the item you are interested in purchasing, click on it and click buy now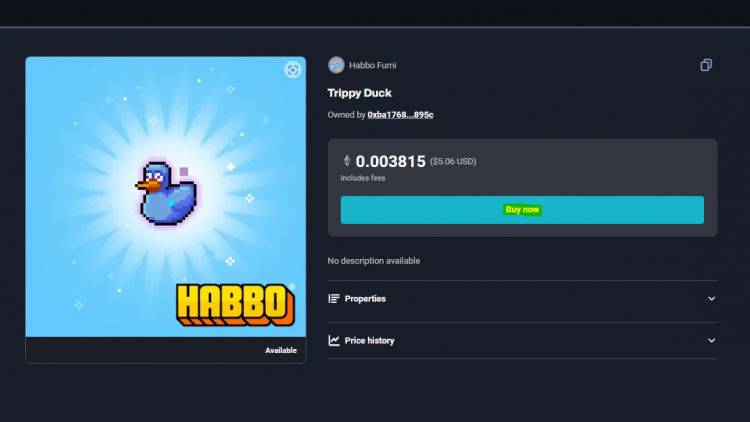 Finish the transaction on your MetaMask wallet and after a few minutes, your new item will show up on your inventory!